The Future of Work Industry Leaders Fellowship
The Future of Work Industry Leaders Fellowship is a premier program of The Center for Entrepreneurship, Leadership and Business Management Development (CELBMD) Africa – The Pan African Professional Institute.
As people, technologies, businesses, workplaces and lifestyles continue to evolve; professionals will need to evolve along with them. The strong purpose of the fellowship is to take professionals through the process of laying down the groundwork for what is coming and how they can take advantage. The fellowship desire to ensure that professionals are empowered, not replaced, by the disruptive new technologies that are rewriting the marketplace.
This transformational experience gives fellows the tools and agile mindset to be leading change professionals in the fast changing marketplace. Through an intensive and interactive 2 weeks of peer-to-peer and expert experiential sharing, FuWIL fellows will gain a deeper understanding of the future marketplace as leading professionals.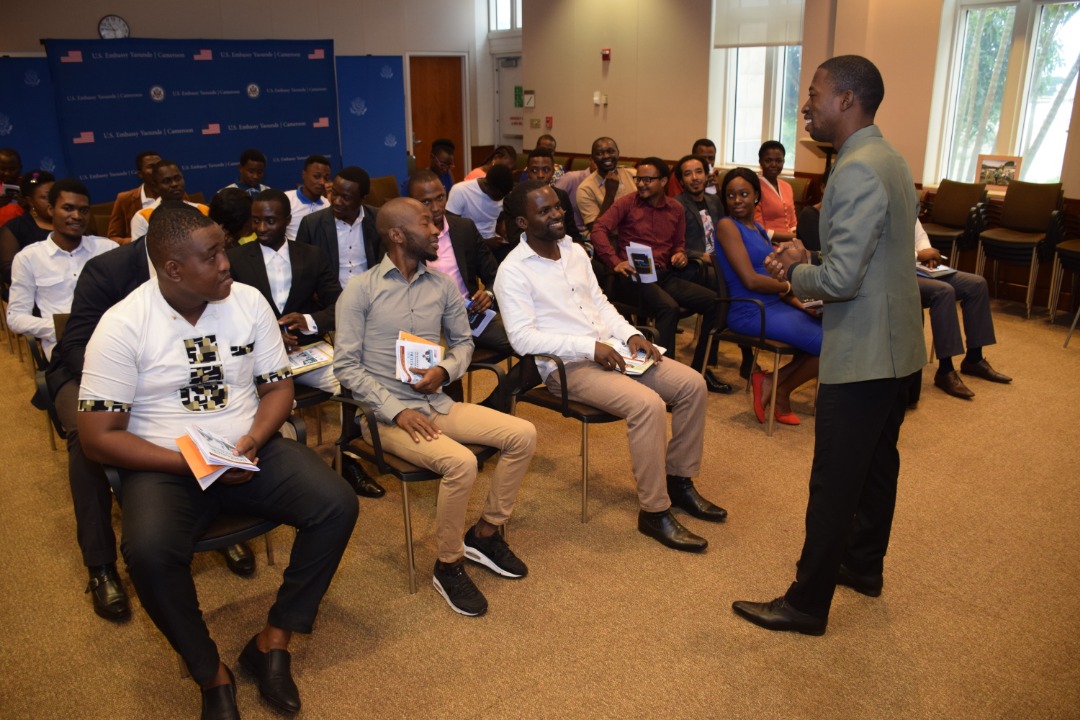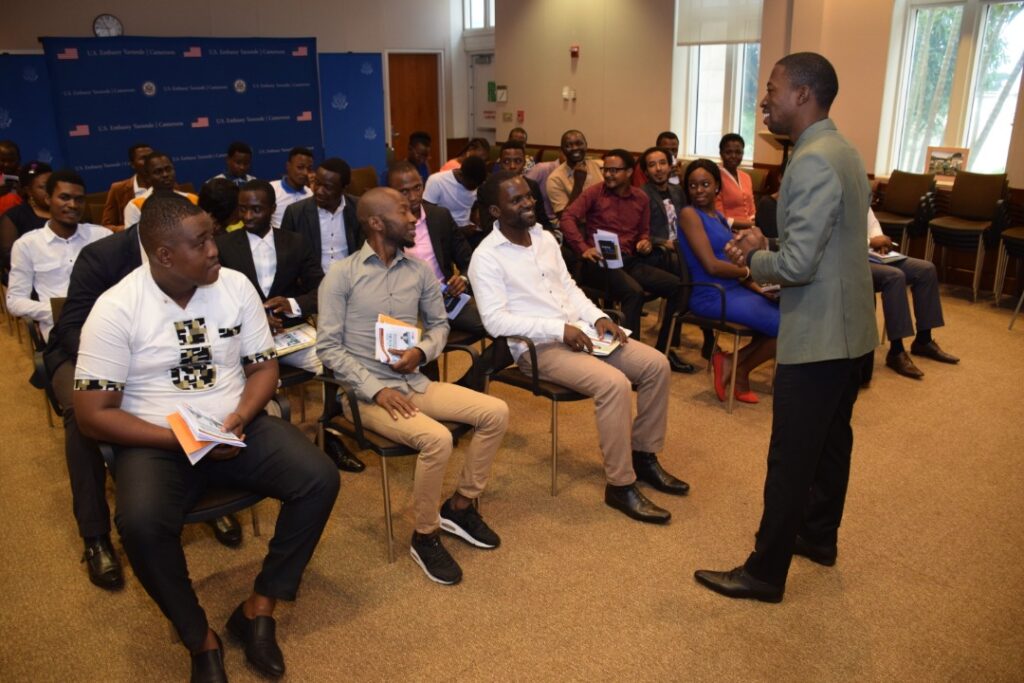 To be eligible for The Future of Work Industry Leaders Fellowship, you must fit one of the following criteria
Learn new skills & stretch your general industry experience
Gain access to a global network of professionals
Get informed and equipped for the future marketplace by acquiring relevant future skills and leadership abilities to lead organizations of the future
Gain access to new perspectives by learning with and from peers around the world