Entrepreneurship & Leadership Training Program (ELTP)
At CELBMD Africa, we regard Entrepreneurship and Transformational Leadership as the game changer for the African Continent. Entrepreneurs and Transformational Leaders are very essential for the long success of the African Economy. At CELBMD Africa, we aim to advance and grow Entrepreneurship and Transformational Leadership Training and Development by carefully crafting courses and practical master class sessions for this purpose.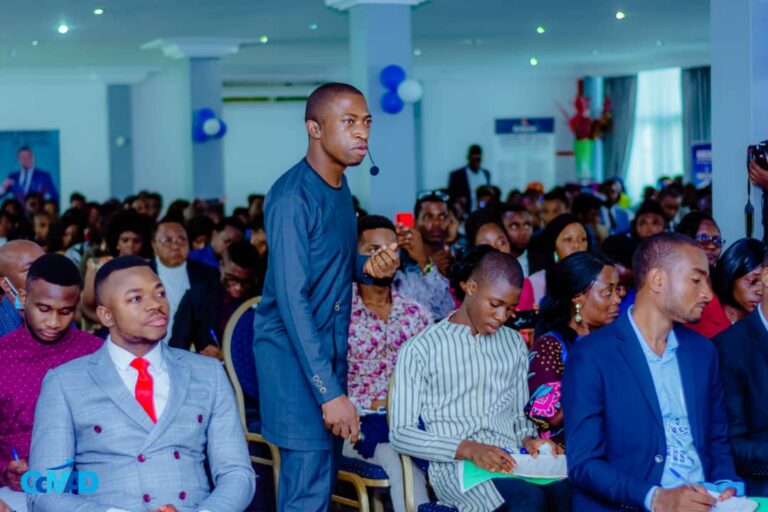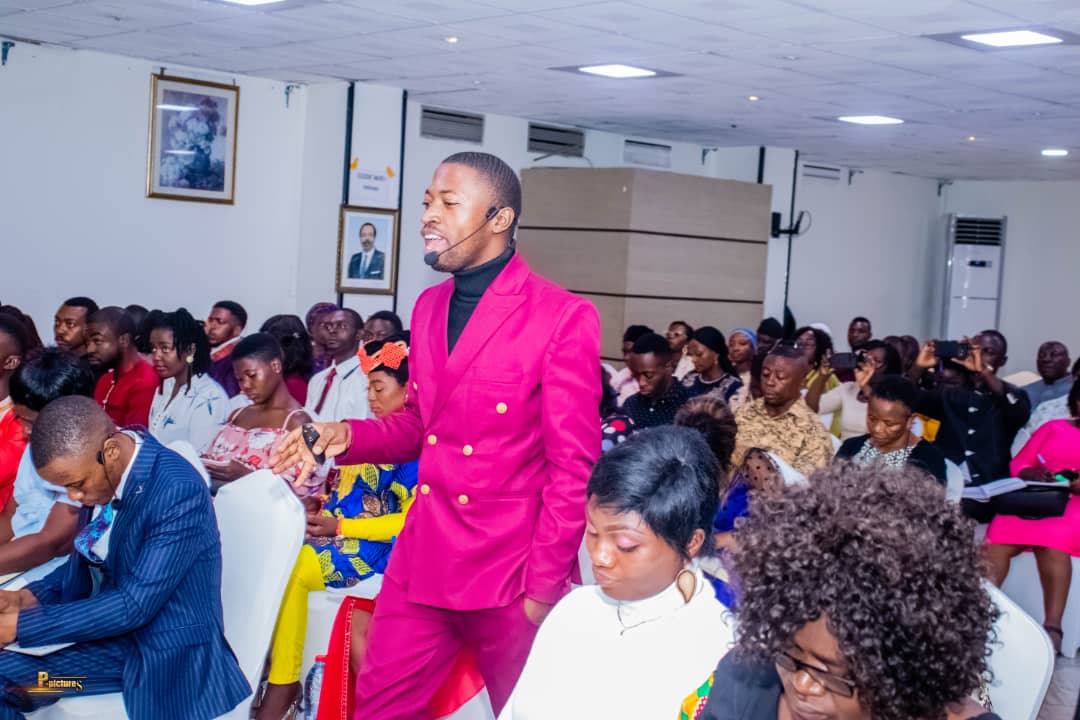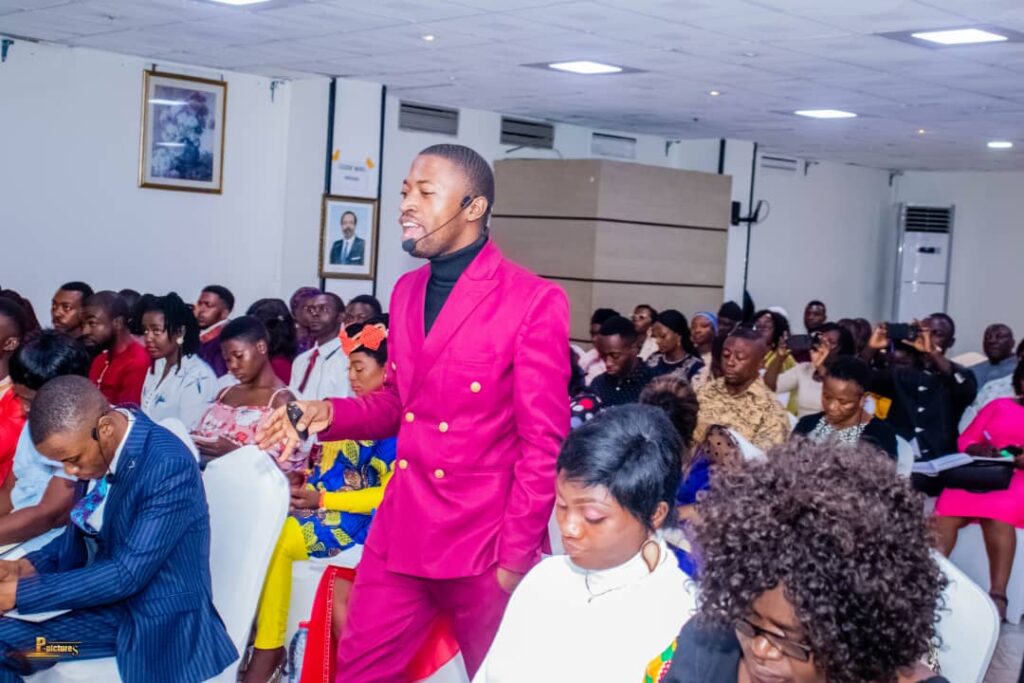 ELTP is designed to provide deep Training, Development, and Mentorship to Entrepreneurs and Leaders across Africa which highly differentiates them from other entrepreneurs.
We equip you who desire to facilitate transformation in your sector and community. Contact us today to train leaders in your organization and or community.