Professional Executive Training/Development (PETD)
Becoming a successful Professional Executive
Becoming a successful Professional Executive requires you to have broad skills/knowledge ensuring you are ready to handle any challenge that comes your way. The CELBMD Africa Professional Executive Certificate/Diploma programs are designed to give Would be Executives and already practicing Executives the confidence and skills to lead their teams/organisations to success. The Professional Executive Certificate/Diploma programs will give Executives the perspective they need to grow professionally and achieve your professional goals.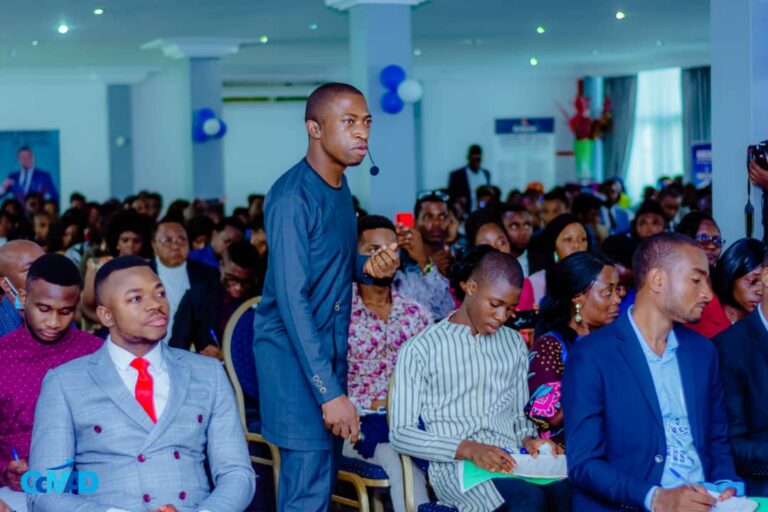 Our Programs are focused on Executive and Corporate Innovation
As an Executive, add value and strengthen your professional credentials with recognition of your achievement from The Center for Entrepreneurship, Leadership and Business Management Development (CELBMD) Africa – The Pan African Professional Center, a leader Professional Executive Training/Development in the African Continent.