Graduate Assistance Program (GPA)
GPA is specially designed to address the problems of stranded graduates in search of jobs in Cameroon. These problems include sourcing for available jobs both online and offline, drafting a winning CV, Cover letter, Motivation letter, preparing for interviews, what to do during the interview etc.
Through this Graduate Assistance Program (GPA), we organize training and workshops to train graduate job seekers.
To beat unemployment job seekers need a plan. Empowering job seekers is to develop their competencies to easily integrate into labor markets, to share best practices, and to network. We successfully match our trainees with jobs in partnership with Njorku.com the largest job search engine in Sub-Saharan Africa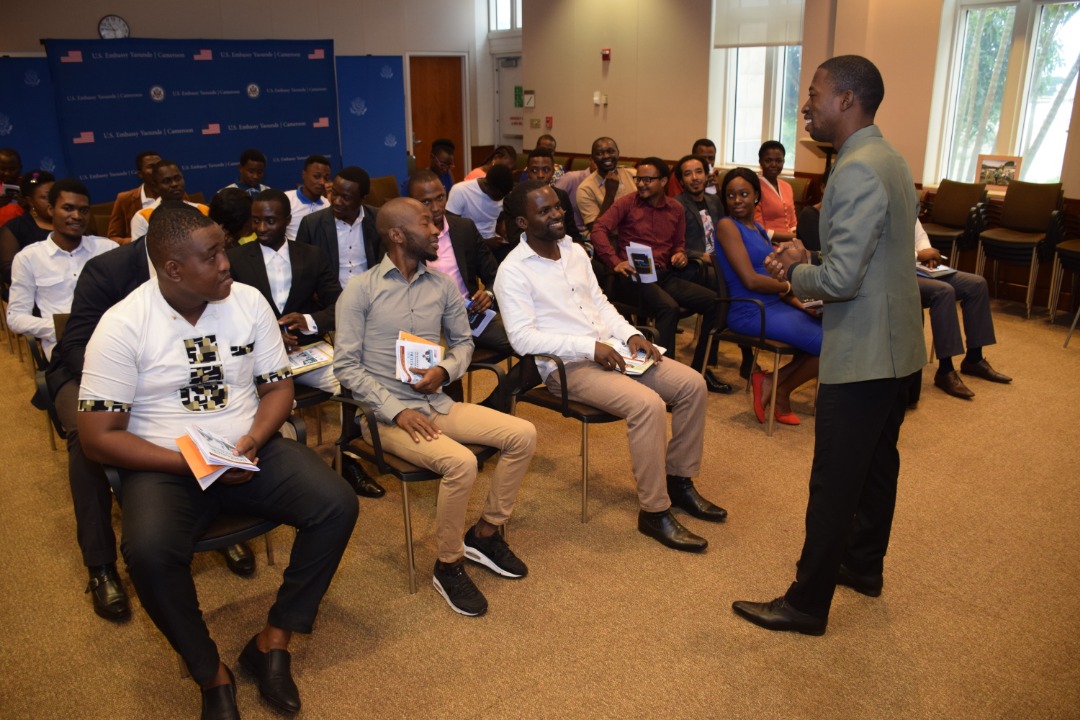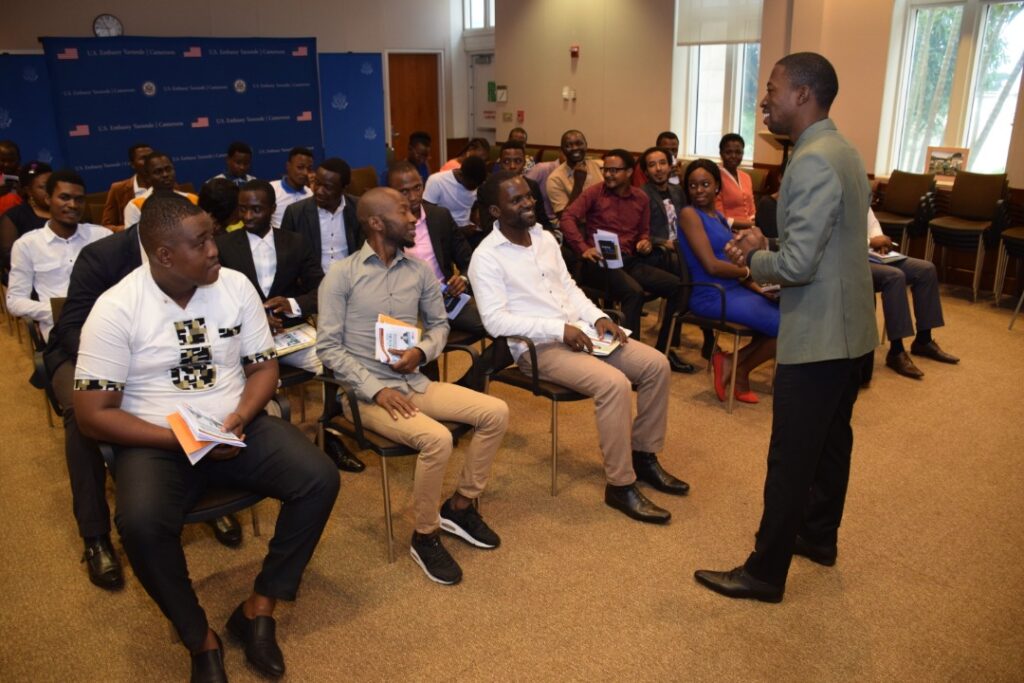 Enroll in Graduate Assistance Program.
Are you a certificate holder or a skill expert in any area of life? Its time for you to get your dream job with just a few steps. Click on the image below to unlock your employment opportunities